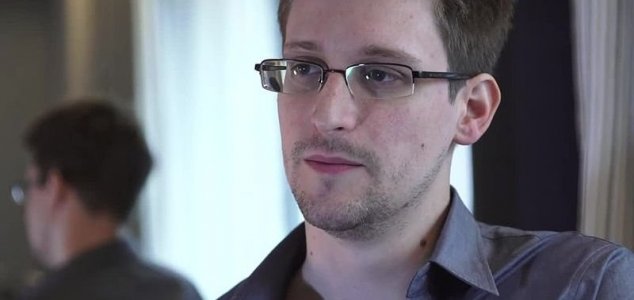 Are smartphones being tapped ?

Image Credit: CC BY-SA 3.0 Praxis Films / Laura Poitras
NSA whistleblower Edward Snowden has claimed that governments can take control of anyone's smartphone.
During an interview with the BBC's current affairs documentary series Panorama, the former CIA employee described how world governments including the US and the UK have the ability to take over a mobile phone by doing nothing more than sending a specially crafted text message.
The toolset needed to do this, which Snowden calls the "Smurf Suite", enables authorities to hijack the phone's microphone, camera and other facilities to monitor what the device's owner is doing.
There is also allegedly a function that hides the fact that the phone has been tampered with meaning that most of the people affected will be completely oblivious to the intrusion and powerless to stop it.
"For example, if you wanted to take the phone in to get it serviced because you saw something strange going on or you suspected something was wrong, it makes it much more difficult for any technician to realize that anything's gone amiss," said Snowden.
The computer professional and privacy activist, who famously leaked classified documents from the US National Security Agency back in 2013, made similar claims earlier this year when he stated that he doesn't carry a smartphone because of the backdoors installed in the software.
Whether such a mechanism really exists in these devices however remains a matter of some debate and even if it were possible for authorities to compromise a phone like this the chances of any given law-abiding individual being monitored are likely to be extremely small.
It certainly does raise questions though over just how secure our smartphones actually are.
Source: Independent | Comments (63)
Tags: Mobile Phones, Edward Snowden