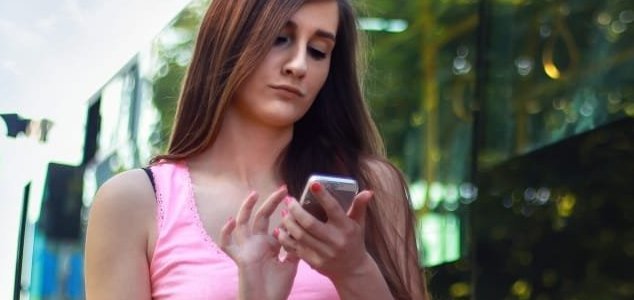 Did you receive any mysterious texts yesterday ?

Image Credit: PD - Peakpx
People across America awoke on Thursday to find unexplained text messages on their mobile phones.
The mystery began in the early hours of the morning when countless thousands of text messages, many of them completely unintelligible, were suddenly delivered to phones across the US.
Many found that the messages had seemingly been sent by their friends or family members.
One woman - 28-year-old Stephanie Bovee from Portland - was awoken at 5am to receive a text message from her sister which read simply "omg."
Fearing that it was bad news about her newborn nephew, she attempted calling around but couldn't get an answer. It took three hours for her to determine that everything was all right.
After checking into the messages further she discovered that several of her friends had received messages she had sent months ago and that her sister had received texts from February.
It seemed that, for whatever reason, mobile phone companies had suddenly sent out a large wave of text messages that had previously been sent, but hadn't originally been delivered.
"Now it's funny," said Bovee. "But out of context, it was not cool."
A spokeswoman for Sprint has since revealed that a "maintenance update" was responsible, however no specific details have been provided. T-Mobile suggested that it was a "third party vendor issue."
If you happened to receive any strange texts on Thursday, at least now you know the reason why.
Source: ABC News | Comments (14)
Similar stories based on this topic:
Tags: Mobile Phone, Text Messages