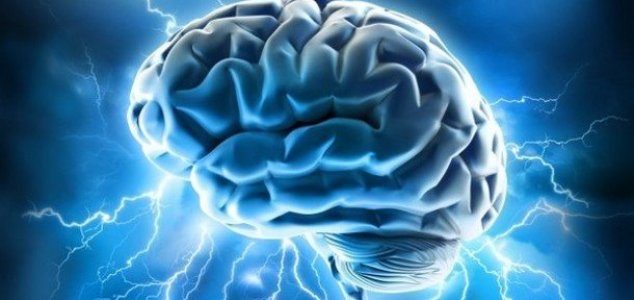 Ramses is remarkably intelligent for his age.

Image Credit: CC BY 2.0 Allan Ajifo
5-year-old Ramses Sanguino has allegedly developed the ability to read numbers from his mother's mind.
The autistic child genius, who despite his young age has been learning seven different languages and is capable of solving complex algebraic equations, has exhibited mental abilities so advanced that there are now indications that he may even be able to perform telepathy.
Most notable among his skills is his ability to correctly determine which numbers his mother has been writing down in secret - sometimes successfully guessing as many as 38 of them in a row.
"We do have a very close bond which may have something to do with his abilities - but this is beyond anything I would have imagined," she said. "I don't know how to explain it."
Source: Huffington Post | Comments (72)
Tags: Telepathy, Brain, Savant