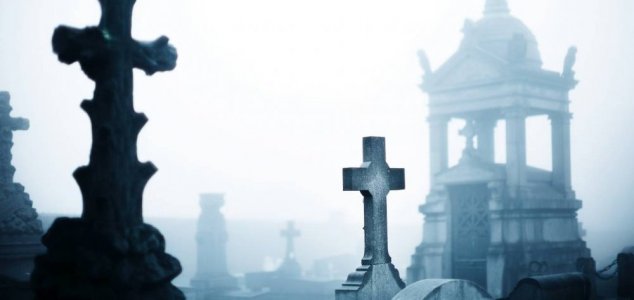 Computers may soon be able to tell you how long you have left to live.

Image Credit: sxc.hu
Scientists are developing special software that can work out just how long someone is likely to live.
The new four-year project, which is being carried out by the University of East Anglia, seeks to determine the life expectancy of any given individual using a large database of medical data.
The study, which is being funded by the insurance industry, hopes to eventually make it possible to predict when someone is going to die using nothing more than a blood or DNA sample.
"People around the world are living longer," said Professor Elena Kulinskaya. "We want to develop software tools that use Big Data routinely collected by healthcare providers to forecast longevity."
"We want to identify and quantify the key factors affecting mortality and longevity, such as lifestyle choices, medical conditions and medical interventions."But while determining how long someone is going to live is certainly impressive from a technical point of view, does anyone really want to know when they are going to die ?
"To be able to plan for retirement, and to understand how much you can spend, it is good to have some idea of your life expectancy," said Professor Kulinskaya. "It is also important for GPs deciding whether and when to prescribe particular drugs or how to advise their patients."
Ultimately however it is unlikely that it will ever be truly possible to determine precisely when someone is going to die - only how long on average someone in similar circumstances will live.
Just as well, perhaps, as it is something that the vast majority of us would prefer not to know.
Source: Telegraph | Comments (12)
Tags: Computer, Life Expectancy