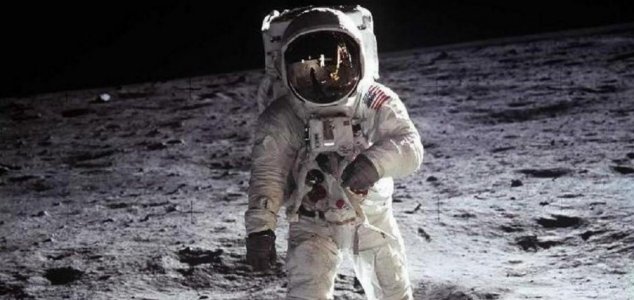 Vivian Kubrick has posted a message to set the record straight.

Image Credit: NASA
The daughter of film director Stanley Kubrick has posted a message aimed at moon conspiracy theorists.
One of the most enduring aspects of the Apollo moon landings conspiracy theory concerns the suggestion that legendary filmmaker Stanley Kubrick, director of
2001: A Space Odyssey
, was personally involved with creating the hoaxed video recordings used as part of the deception.
The idea was later further cemented by the documentary
Room 237
which even implied that Kubrick's famous horror movie
The Shining
contained hidden references to his involvement.
Now in a bid to put these theories to rest once and for all, the late director's daughter Vivian Kubrick has released a statement condemning those who believe that he was ever involved in such a thing:
Source: Independent | Comments (20)
Similar stories based on this topic:
Tags: Moon, Hoax, Kubrick