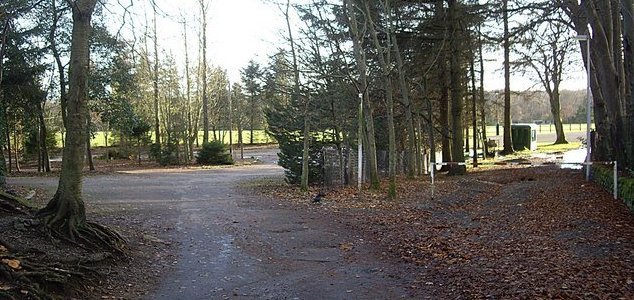 The jelly-like ground occurred at Aberdeen's Hazlehead Park.

Image Credit: CC BY-SA 2.0 Stanley Howe
A dog walker has uploaded footage of the ground wobbling up and down in a suburban Scottish park.
The peculiar phenomenon, which was spotted by visitors to Aberdeen's Hazlehead Park recently, has proven a hit among the locals who have been using it as a makeshift trampoline.
According to Professor John Howel, a geoscientist from the University of Aberdeen, the strange behavior of the ground is due to water building up beneath the top layer of grass.
"If there is water leaking underground the pressure builds up and the turf layer can become detached from the soil below," he said.
"Because the turf is matted together it forms an impervious layer and behaves like a water-bed."
"This phenomena is rare but when it occurs its normally occurs in parks, golf courses or lawns, where the turf is not so well bound to the underlying soil."
( If the video below doesn't play, an alternative version can be found - here. )
Source: Evening Express | Comments (5)
Tags: Abderdeen, Park, Wobble