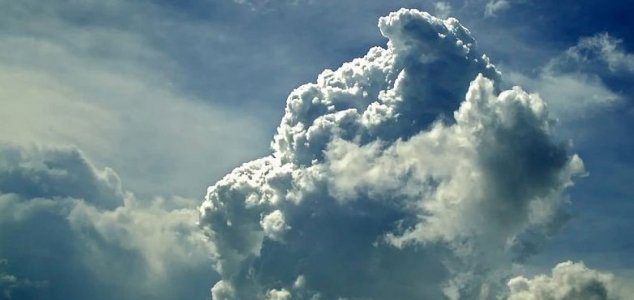 The object may have been a piece of falling space debris.

Image Credit: CC 2.0 JDP90
Michael Robinson was left perplexed after a strange object fell from the sky outside his house.
The peculiar incident, which took place in Milwaukee three days before Christmas, prompted a police investigation after the falling object left a large dent in the top of his van.
Consisting of a black hollow cone-shape with a heavy top, the object has since been taken away as evidence and so far nobody has been able to figure out exactly what it is.
"They couldn't figure out where it came from," said Robinson. "It looked like a barbecue grill in the snow. It's a round-something, looks like it might be the cover to an engine or something."
"That's a lot of force to put a dent in the top of the van like this."
"I thank God I wasn't standing there when it happened."
Source: Fox 6 Now | Comments (58)
Tags: Milwaukee, Object