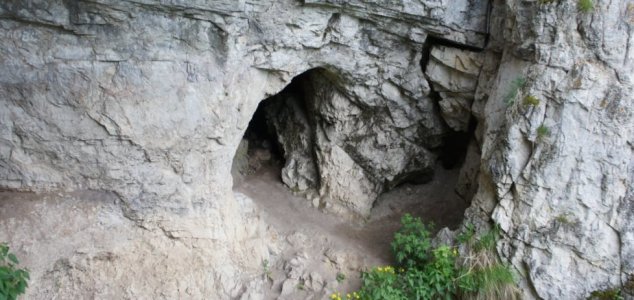 The remains of our ancestors can be found in the dust.

Image Credit: CC BY-SA 4.0 Cheburgenator
Scientists have found a way to identify the DNA of our ancestors from prehistoric bone dust samples.
The remarkable breakthrough, which comes courtesy of Matthias Meyer and colleagues at the Max Planck Institute for Evolutionary Anthropology in Leipzig, makes it possible to obtain DNA from our prehistoric ancestors by analyzing dust collected from the floor of the caves they once inhabited.
The idea really isn't that far-fetched as the remains of the people who died in the caves are likely to still be there, albeit ground up in to tiny fragments of bone and mixed in with the dust and dirt.
Incredibly, the researchers have already succeeded in locating some ancient human DNA using this technique however there is still a long way to go before it will be possible to fully analyze it.
The next step will be to develop the techniques needed to determine exactly where each sample originated as well as to piece together a more complete picture of a particular species.
"We've been recently trying to explore new sources of ancient human DNA as the fossil record is very limited," said Meyer. "You just take a shovel with some dirt, and then you look for DNA."
Source: NPR.org | Comments (6)
Tags: DNA, Human