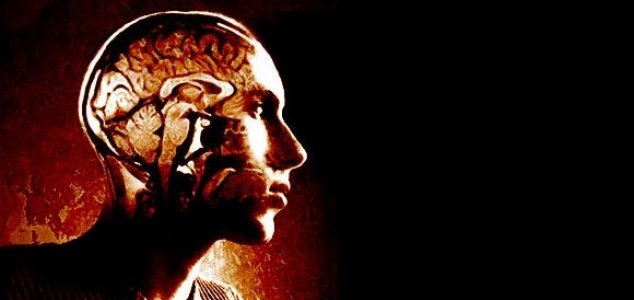 The cause of the memory loss remains unknown.

Image Credit: CC 2.0 Andrew Mason
Doctors in Massachusetts have been left scratching their heads over a recent spate of amnesia cases.
A total of fourteen individuals were treated in Massachusetts between 2012 and 2016 for "striking anterograde amnesia" - a form of memory loss which prevents the sufferer from being able to form new short term memories.
Nine of the patients were reportedly unconscious when they were brought in to hospital and only experienced memory loss after waking up. In the other five cases, the patients had started to experience memory loss while at home and were brought in to hospital by a family member.
To further compound the mystery, all the amnesia patients were found to have significantly reduced blood flow to the hippocampus - the area of the brain responsible for memory.
Even more peculiar still was the fact that the blood flow to both hippocampi ( there is one on either side of the brain ) was reduced - a condition that is in itself very rare and unusual.
The only thing that seemed to connect the patients was that they all had a history of drug use or substance abuse and were all relatively young ( between the ages of 19 and 52 ).
Investigations in to the phenomenon remain ongoing.
Source: Live Science | Comments (9)
Tags: Amnesia, Massachusetts