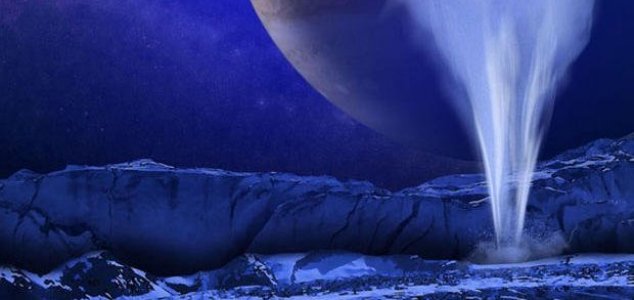 The technique is ideal for seeking alien life on Europa.

Image Credit: NASA
Scientists have developed a new testing method to aid in the hunt for extraterrestrial life forms.
Known as capillary electrophoresis, the liquid-based technique, which has actually been around for years, was originally designed to analyze amino acids - the building blocks of all life on Earth.
Now though, scientists have adapted the method to look for life on other worlds as well. The process is actually very simple, easy to automate and is reportedly 10,000 times more sensitive than any test that has ever been carried out on another world before.
It should prove particularly effective at looking for evidence of alien life on ocean worlds such as Europa where the testing process would involve little more than combining a water sample with a liquid reagent and then carrying out a chemical analysis using a laser.
"Our method improves on previous attempts by increasing the number of amino acids that can be detected in a single run," said study lead author Jessica Creamer.
"Additionally, it allows us to detect these amino acids at very low concentrations, even in highly salty samples, with a very simple 'mix and analyze' process."
The technique is even able to differentiate between amino acids that have come from life forms and those that have originated in meteorites and other non-living sources.
"One of NASA's highest-level objectives is the search for life in the universe," said the project's principal investigator Peter Willis. "Our best chance of finding life is by using powerful liquid-based analyses like this one on ocean worlds."
Source: Clarksville Online | Comments (6)
Tags: Alien, Extraterrestrial