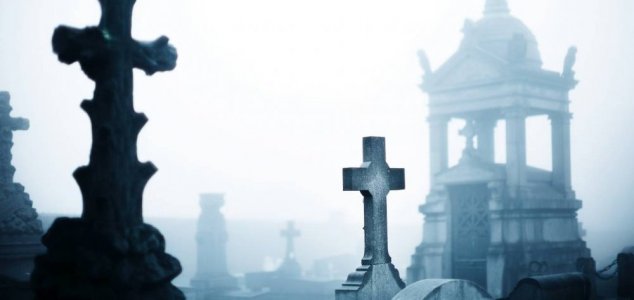 Even after we die, our cells will continue to fight for life.

Image Credit: sxc.hu
A new study has suggested that our cells may continue to thrive for days or even weeks after we die.
This post-death period of cellular activity, which has been dubbed "Twilight of Death", indicates that death may be more like a gradual shutdown process than an immediate off-switch.
In the study, which was published in the journal
Open Biology
, researchers found that many cells, especially stem cells, continued to fight for life long after the organism's heart had stopped.
In some cases in fact, cellular activity was actually seen to increase.
A process known as gene transportation, which is a cellular behavior associated with stress and inflammation, was also seen to increase following the death of the subject.
The findings are important as they could have significant implications for the treatment of patients, the transplanting of organs and even the extension of life.
"Not all cells are 'dead' when an organism dies," said senior author Peter Noble.
"Different cell types have different life spans, generation times and resilience to extreme stress."
Source: Medical Daily | Comments (27)
Similar stories based on this topic:
Tags: Death