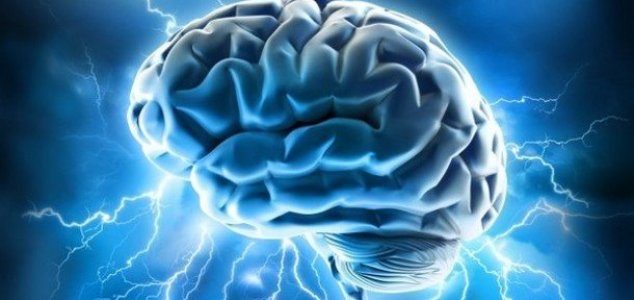 The breakthrough could significantly help locked-in patients.

Image Credit: CC BY 2.0 Allan Ajifo
A new mind-reading breakthrough has made it possible to communicate with completely locked-in patients.
In a new experiment, an international team of researchers succeeded in making it possible for locked-in syndrome (CLIS) sufferers to communicate that they were "happy".
Unlike most paralysis patients, sufferers of CLIS will be generally unable to move any part of their body at all - not even their eyes - thus making conventional communication impossible.
For years it was believed that there was no way that these patients could ever communicate what they were thinking, but now thanks to a novel new mind-reading system, scientists have not only been able to pick up electrical activity in the brain but have also been able to translate it, thus making it possible for CLIS sufferers to communicate with the outside world.
The system works by having the patient think "yes" or "no" in response to simple questions so that the brain activity associated with these answers can be recognized.
"We were initially surprised at the positive responses when we questioned the four completely locked-in patients about their quality of life," said lead investigator Professor Niels Birbaumer.
"All four had accepted artificial ventilation in order to sustain their life, when breathing became impossible; thus, in a sense, they had already chosen to live."
"What we observed was that as long as they received satisfactory care at home, they found their quality of life acceptable. It is for this reason, if we could make this technique widely clinically available, it could have a huge impact on the day-to-day life of people with completely locked-in syndrome."
Source: Independent | Comments (10)
Similar stories based on this topic:
Tags: Brain, Computer