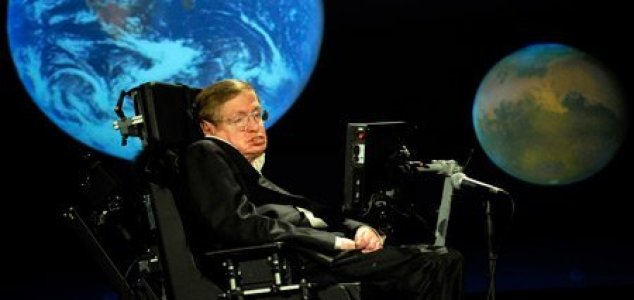 Hawking has often spoken about the threat of technology.

Image Credit: NASA
The world-famous physicist has suggested that a 'world government' could stop technology wiping us out.
Hawking, who has long expressed fears over the dangers of artificial intelligence, has now spoken out on how important it is that technology be controlled.
"Since civilisation began, aggression has been useful inasmuch as it has definite survival advantage," he said. "It is hard-wired into our genes by Darwinian evolution."
"Now, however, technology has advanced at such a pace that this aggression may destroy us all by nuclear or biological war. We need to control this inherited instinct by our logic and reason."
One possible solution, he says, would be "some form of world government", however he acknowledges that this could also come with its own problems.
"All this may sound a bit doom-laden but I am an optimist," he said.
"I think the human race will rise to meet these challenges."
Source: Independent | Comments (24)
Tags: Stephen Hawking