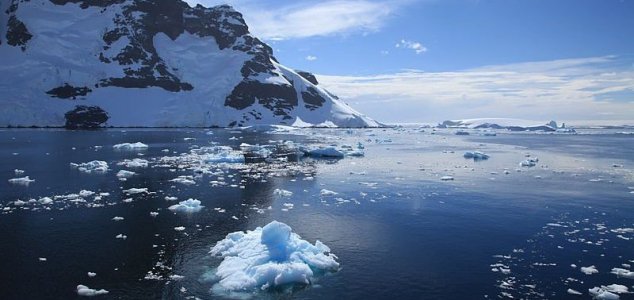 Boaty McBoatface will be venturing beneath the Orkney Passage.

Image Credit: CC BY-SA 2.0 Liam Quinn
The humorously named research submarine is preparing to venture beneath the waters of the Antarctic.
Perhaps the best known example of why asking the public to name something is a bad idea, the small yellow robot submarine acquired its peculiar name after the public were given the chance to vote for what to call the Natural Environment Research Council's new research vessel.
While the ship itself eventually ended up being named RRS Sir David Attenborough, its robotic submarine was assigned the unusual moniker to satisfy the result of the public vote.
Boaty McBoatface is now set to embark on its first ever mission which will see it descend to depths of up to 3.5km beneath the Orkney Passage to the south of Chile.
It is hoped that its findings will help scientists learn more about the effects of global warming.
"The Orkney Passage is a key choke-point to the flow of abyssal waters in which we expect the mechanism linking changing winds to abyssal water warming to operate," said Professor Alberto Naveira Garabato.
"We will measure how fast the streams flow, how turbulent they are, and how they respond to changes in winds over the Southern Ocean."
"Our goal is to learn enough about these convoluted processes to represent them in the models that scientists use to predict how our climate will evolve over the 21st century and beyond."
Source: The Guardian | Comments (3)
Tags: Boaty McBoatface