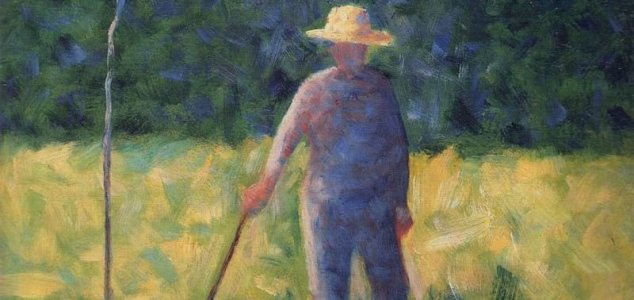 Who is the mystery gardener ?

Image Credit: Georges Seurat
An unknown individual in Stevenage, UK has been planting trees on a town green under cover of darkness.
Local residents were left perplexed after new trees started mysteriously appearing on Letchmore Green thanks to a secretive gardener who has been going to great lengths to remain anonymous.
"At the dead of night, some guerilla gardener planted first two, then a couple of weeks later another two, and then a further two, bringing the total at this point to six," said resident Matthew Barnard.
"It's been the talk of the area, with people asking each other if anyone knows who is responsible."
Fortunately, despite fears that the local council would object to the new additions, Councillor John Gardner was quick to reassure those living in the area that the trees would not be removed.
"We appreciate someone has spent time, effort and money in planting the trees and, as they are unlikely to cause problems and have been well received, they will remain where they are," he said.
The identity of the individual responsible for planting them however continues to remain a mystery.
Source: The Comet | Comments (21)
Tags: Gardener, Trees