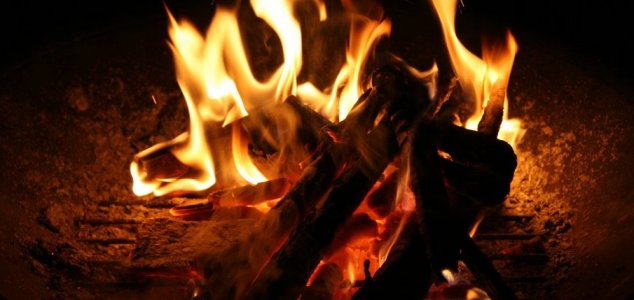 Some medieval villagers were terrified that the dead would rise from their graves.

Image Credit: sxc.hu
The residents of Wharram Percy once burnt the bodies of the deceased to stop them turning in to zombies.
Archaeologists studying bone fragments dating back to between the 11th and 14th centuries have revealed that the people who lived at a medieval village in North Yorkshire once destroyed the bodies of the dead because it was believed they would rise from their graves to attack the living.
The research, which was conducted at Historic England and Southampton University, strongly indicated that the buried remains at Wharram Percy had been cut up and burnt in a fire.
"The idea that the Wharram Percy bones are the remains of corpses burnt and dismembered to stop them walking from their graves seems to fit the evidence best," said biologist Simon Mays.
"If we are right, then this is the first good archaeological evidence we have for this practice."
"It shows us a dark side of medieval beliefs and provides a graphic reminder of how different the medieval view of the world was from our own."
Source: BBC News | Comments (10)
Tags: Zombies, Medieval