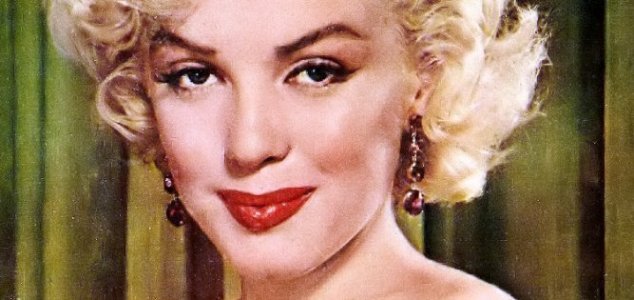 Did Marilyn Monroe really die of a drug overdose ?

Image Credit: Public Domain
A controversial new documentary claims that Monroe was murdered because she knew too much about UFOs.
Entitled 'Unacknowledged' and directed by Michael Mazzola, the documentary, which covers a number of conspiracy theories, puts forward the notion that actress Marilyn Monroe, who died following a drug overdose, was actually murdered because she knew too much about the UFO phenomenon and had threatened to release classified documents to the public.
The film, which features controversial UFO researcher Dr Steven Greer, suggests that the late actress had been looking in to the infamous 1947 UFO crash at Roswell, New Mexico.
Actor Burl Ives also claims that Monroe had not died of an overdose as is generally believed.
"The best evidence for extraterrestrial contact, dating back decades, is presented with direct top-secret witness testimony, documents and UFO footage, 80 per cent of which has never been revealed anywhere else," the plot summary of the documentary reads.
"The behind-the-scenes research and high-level meetings convened by Dr Steven Greer will expose the degree of illegal, covert operations at the core of UFO secrecy."
A clip from the documentary, which is available to watch online
here
, can be viewed below.
Source: News.com.au | Comments (58)
Tags: Marilyn Monroe