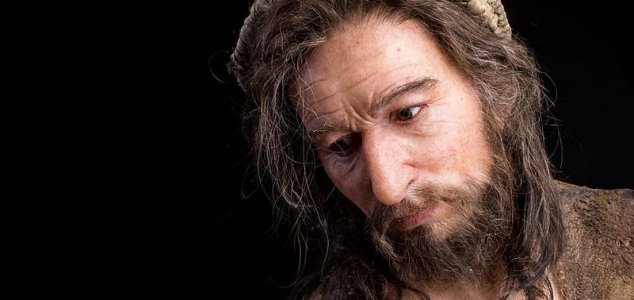 When and where did our species emerge ?

Image Credit: CC BY-SA 3.0 Matteo De Stefano / MUSE
The discovery casts doubt on the idea that modern humans evolved in a single 'cradle of humanity'.
The fossils suggest that our species not only emerged 100,000 years earlier than previously thought but that we evolved across the whole continent as oppose to within a single small region of it.
The discovery has the potential to rewrite the book on the emergence of Homo sapiens.
"It is not the story of it happening in a rapid way in a 'Garden of Eden' somewhere in Africa," said Prof Jean-Jacques Hublin, of the Max Planck Institute for Evolutionary Anthropology.
"Our view is that it was a more gradual development and it involved the whole continent. So if there was a Garden of Eden, it was all of Africa."
The fossils, which include skulls, teeth and bones, were found at Jebel Irhoud in Morocco. Earlier such finds from the site were originally dated to around 40,000 years ago, but now, thanks to modern techniques, these latest remains have been found to be up to 350,000 years old.
"We now have to modify the vision of how the first modern humans emerged," said Prof Hublin.
Source: BBC News | Comments (8)
Tags: Human, Homo sapiens