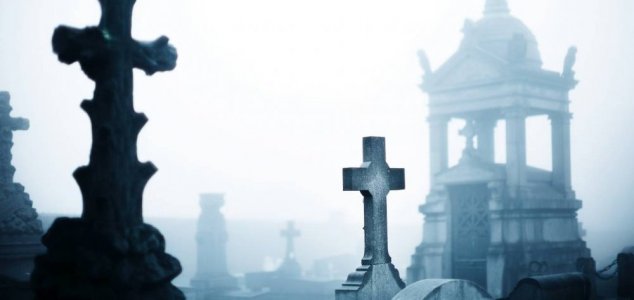 Would you want a computer to tell you when you were going to die ?

Image Credit: sxc.hu
A new piece of intelligent software is being developed that can predict how long you have left to live.
The opportunity to learn how long you might have left on this mortal coil is certainly not for everyone, but for those who do want a preview of their own mortality, scientists from the University of Adelaide in Australia have been developing a new AI capable of calculating when you are likely to die.
The system works by analyzing radiological images of a patient's internal organs to look for tiny, imperceptible clues about that person's health that a human medical expert might miss.
"Images are digital, standardized, and of very high quality - in fact, most images contain information that the human eye literally can't see," said study co-author and epidemiologist Dr. Lyle Palmer.
"There is an enormous amount of potentially valuable information being collected that is not being fully utilized for diagnostic or prognostic purposes."
While there is still a long way to go, right now the software is able to determine with 69 percent accuracy whether a patient over the age of 60 is going to die within the next five years.
"We intend to incorporate the clinical data routinely acquired with each scan and begin to predict other medical outcomes, like the development of strokes and heart attacks," said Dr. Palmer.
Source: Medical Daily | Comments (14)
Tags: Artificial Intelligence