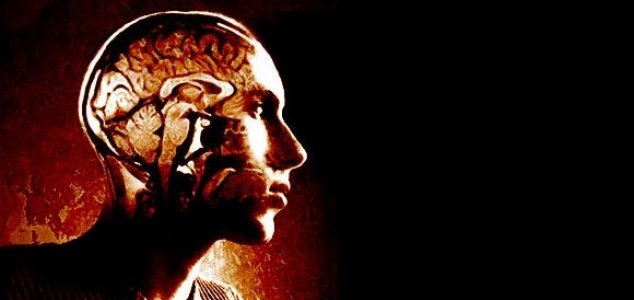 The inner workings of the human brain are an enigma.

Image Credit: CC 2.0 Andrew Mason
New research has revealed that the human brain is a lot more complex than anyone had ever imagined.
The exact way in which our brains provide the capacity for thought and consciousness has long remained one of the most fundamental unsolved mysteries in science.
The most complex object in the known universe, the brain is estimated to contain up to 86 billion neurons that are connected together to form the vast cellular networks that enable us to think.
Now neuroscientists from the Blue Brain Project in Switzerland have revealed that the structure of the human brain is in fact so complex that it isn't even limited to three dimensions.
"We found a world that we had never imagined," said lead researcher Henry Markram.
"There are tens of millions of [neuron groups] even in a small speck of the brain, up through seven dimensions. In some networks, we even found structures with up to 11 dimensions."
Exactly how these 11-dimensional structures work to generate conscious awareness however remains unclear. It may even be possible that the three-dimensional limitations of our own awareness may be a factor in preventing us from ever truly comprehending the answer.
When it comes to understanding the human brain, we've barely even begun to scratch the surface.
Source: Science Alert | Comments (39)
Similar stories based on this topic:
Tags: Brain