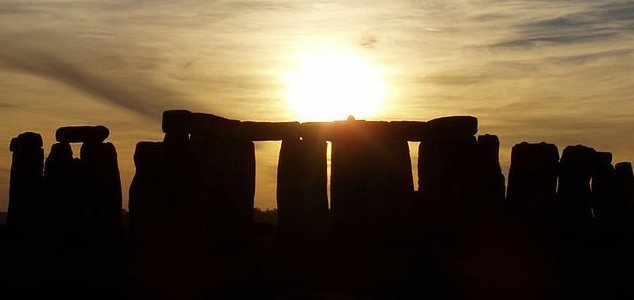 Some ceremonies were performed at night.

Image Credit: CC BY-SA 2.5 Jeffrey Pfau
Archaeologists have found that ancient stone monuments may have had a hidden purpose.
A recent investigation of Hendraburnick Quoit, a Stone Age engraved panel in Cornwall, England, has revealed that some ancient markings actually show up a lot more prominently in moonlight.
The research also found evidence to suggest that pieces of quartz had been deliberately crushed and placed around the site so that they would glow in the dark and provide a low level of luminescence.
"I think the new marks show that this site was used at night and it is likely that other megalithic sites were as well," said Dr Andy Jones of the Cornwall Archaeological Unit.
"We were aware there were some cup and ring marks on the rocks but we were there on a sunny afternoon and noticed it was casting shadows on others which nobody had seen before."
The findings suggest that these ancient monuments were likely to have played host to mysterious ceremonies that the people of the time would have conducted there after dark.
"As in many cultures where darkness is associated with the supernatural and the heightening of senses, it is possible that some activities at Hendraburnick Quoit may have been undertaken at night," wrote Dr Jones and his colleague Thomas Goskar.
"Quartz has luminescent properties and reflects both moonlight and firelight."
Exactly what these ancient ceremonies entailed however continues to remain a mystery.
Source: Telegraph | Comments ()
Tags: Monuments, Moon