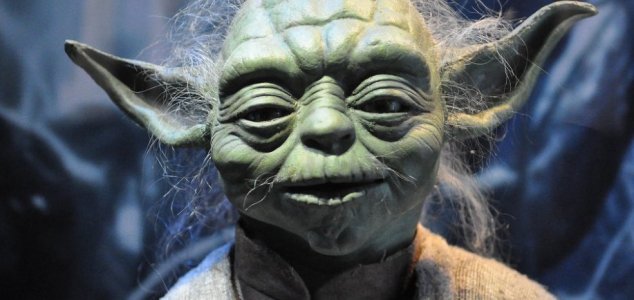 Remember that time Yoda showed up at the UN ?

Image Credit: CC BY 2.0 Marco Verch
A doctored image of Yoda at the United Nations has somehow ended up in a history textbook.
The image, which shows the pint-sized Jedi master sitting next to King Faisal at the founding of the UN, was somehow included by mistake in a section of the book about the King's rule.
It turned out that the doctored image had been created by artist Abdullah al-Sheri as part of a series showing famous film characters inserted in to photographs of major events in Saudi history.
"I am the one who designed it, but I am not the one who put it in the book," he said.
Authorities are now scrambling to have copies of the textbook withdrawn from schools.
"The Ministry of Education regrets the inadvertent error," said education minister Ahmed al-Eissa.
"The ministry has began printing a corrected copy of the decision and withdrawing the previous versions, and has formed a legal committee to determine the source of the error and to take appropriate action."
Source: Telegraph | Comments (19)
Tags: Yoda, Star Wars