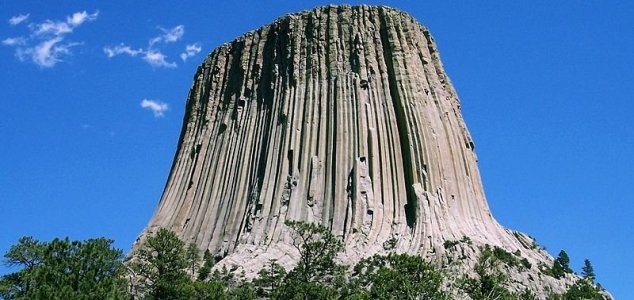 Spielberg directed Close Encounters of the Third Kind.

Image Credit: Public Domain
The legendary film director has made several movies exploring the themes of UFOs and extraterrestrials.
Back in the 1970s, New York journalist Lee Speigel created a documentary on the topic of UFOs that saw him travel around the US interviewing various experts and witnesses.
When he later heard about an effort to encourage the United Nations to formally look in to the UFO phenomenon, he realized that a presentation featuring some of the people he had interviewed would be an ideal way to help get the message across that this was something worth investigating.
To this end, he enlisted the assistance of Dr. J. Allen Hynek - the astronomer who came up with the 'Close Encounters' UFO classification system - and Dr. Jacques Vallee - a UFO researcher.
Both also happened to have been heavily involved in Spielberg's
Close Encounter of the Third Kind.
"It was amazing," said Spiegel. "One day I got a call from Spielberg's publicist to see if I wanted to go out to Hollywood to meet with Steven, Dr. Hynek and Dr. Vallee."
When they met up, Spielberg was very interested in the upcoming meeting at the UN and provided graphics and information that would ultimately go on to be used during the presentation itself.
In the end, the United Nations did pass a decision on the subject, stating:
"The General Assembly invites interested member states to take appropriate steps to coordinate on a national level scientific research and investigation into extraterrestrial life, including unidentified flying objects, and to inform the secretary-general of the observations, research and evaluation of such activities."
Source: Huffington Post | Comments (7)
Tags: Steven Speilberg, UFO