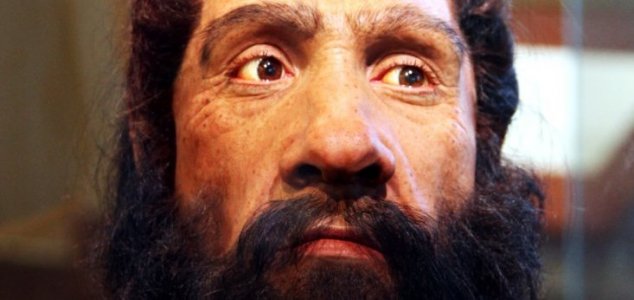 The find has lifted the lid on Neanderthal brain development.

Image Credit: CC BY-SA 2.0 Tim Evanson
The skeleton of a young Neanderthal has revealed that our brains did not develop at the same rate.
The find casts doubt on the idea that modern humans are the only species whose brains develop relatively slowly and also adds evidence to suggest that, contrary to how they are often portrayed, Neanderthals were not a primitive, brutish species at all.
Discovered at the 49,000-year-old site of El Sidron in Spain, the well-preserved fossil remains were those of a seven-year-old boy whose brain was around 87.5% the size of an adult's when he died.
By contrast, a human child of the same age has a brain 95% the size of an adult's.
This slow brain development, which is comparable to our own, indicates that Neanderthals were extremely similar to modern humans in terms of intelligence and cognitive ability.
"Neanderthals have a larger brain and larger body and so it is logical to think that the brain of the Neanderthal continues to grow for a little longer to allow their brains and bodies to get to their adult size," said Professor Antonio Rosas of the Museum of Natural Sciences in Madrid .
Source: BBC News | Comments (12)
Tags: Neanderthals, Humans