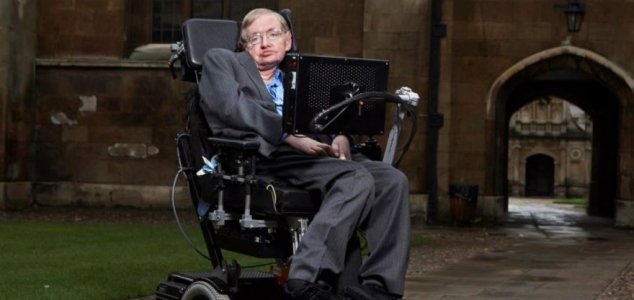 Hawking has often warned of the dangers of AI.

Image Credit: CC BY 2.0 Lwp Kommunikacio / Flickr
The world-famous physicist has reiterated his concerns about artificial intelligence and the future of mankind.
Speaking recently in an interview with WIRED, Hawking, who was diagnosed with motor neurone disease when he was just 21, indicated that artificial intelligence will eventually advance to such an extent that it will become a "new form of life that will outperform humans".
It's a concern that he has expressed multiple times over the last few years.
"Artificial intelligence is now progressing rapidly," he said last year. "Recent landmarks such as self-driving cars, or a computer winning at the game of Go, are signs of what is to come."
"Enormous levels of investment are pouring into this technology. The achievements we have seen so far will surely pale against what the coming decades will bring."
Hawking also spoke about other threats to our survival, such as our overuse of the Earth's resources.
"I believe we have reached the point of no return," he said. "Our earth is becoming too small for us, global population is increasing at an alarming rate and we are in danger of self-destructing."
To this end, Hawking suggests establishing a new space programme with the colonization of space as its primary objective. Failure to do this, he argues, could have 'serious consequences' for mankind.
Source: Cambridge News | Comments (13)
Tags: Hawking, AI