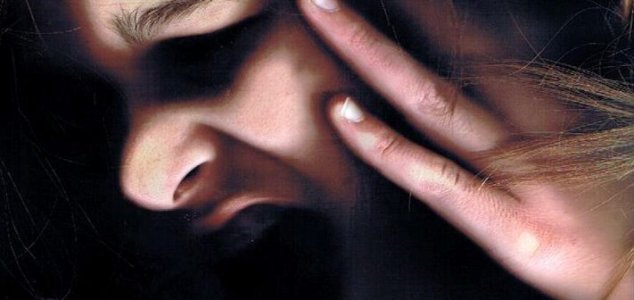 A female spirit known as a 'porb ghost' is said to be responsible.

Image Credit: sxc.hu
Public health officials have been sent to investigate the mysterious deaths of four men in Kalasin province.
According to reports, the four men, who had been residents of Nong Kung Si district, were killed by what is known locally as a 'porb ghost' which is said to kill its victims by eating their internal organs.
Local tradition states that these female spirits haunt their victims relentlessly while gradually feasting upon their organs until their injuries are too great and they die.
The villagers reportedly took matters in to their own hands by hiring a 'hermit' to come and perform a special ritual designed to scare the troublesome spirit away from the area.
Now Dr Pairat Songkhram, a preventative medicine specialist who is the head of the health team visiting the region, has stated that an investigation in to the deaths is now ongoing.
The aim will be to rule out paranormal explanations in an effort to pacify the frightened villagers.
At present, all four of the deaths remain unexplained.
Source: The Nation | Comments (9)
Tags: Ghost, Thailand