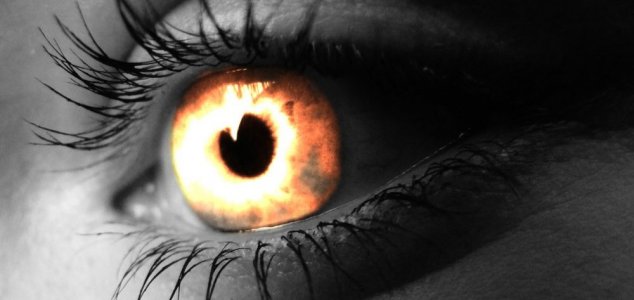 Will anyone claim Russia's Harry Houdini Prize ?

Image Credit: sxc.hu
Researchers in Russia are offering a large cash prize to anyone who can demonstrate psychic powers.
Television shows about ghosts, psychic readings and other paranormal subjects are arguably even more popular in Russia than they are in North America, with up to one-fifth of Russians having consulted with a psychic at least once in their lives.
Not everyone, however, is a believer. Like the US, Russia is home to a growing movement of scientists and skeptics who hope to dispel the myths and falsehoods surrounding these phenomena.
Russia's Harry Houdini Prize is one such endeavour - offering a prize of one million roubles ( around $17,000 ) to any psychic who can demonstrate their abilities in a controlled environment.
Organized by scientist Alexander Panchin and skeptic Mikhail Lidin, the cash incentive is designed to "show viewers why they shouldn't believe everything they see on their TV screens."
"These programmes lead to people using faith-healers and fortune-tellers, signing up for worthless or even potentially harmful psychic training courses, and handing over money to swindlers," said Lidin.
Whether any of Russia's TV psychics will actually try to claim the prize however remains to be seen.
Source: BBC News | Comments (16)
Tags: Russia, Paranormal