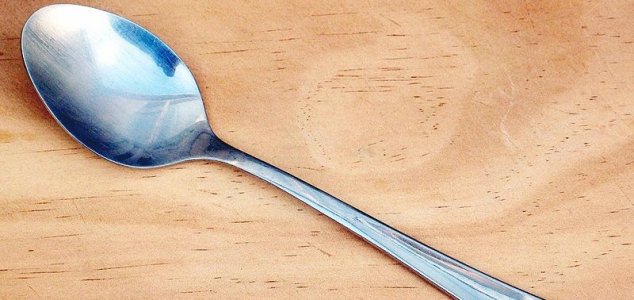 Several people claim to possess magnetic powers.

Image Credit: CC BY-SA 3.0 Donovan Govan
A young schoolboy from Syria has acquired the remarkable ability to magnetically attract objects.
Zulfikar Ibrahim, who lives in the Syrian port city of Latakia, allegedly discovered his unique talent after dropping an item of cutlery at the dinner table and finding that it had stuck to his skin.
"We were eating, the spoon fell, I picked it up but it stuck onto my belly. I was astonished," he said.
"My grandfather took off the spoon, wiped it and put it again on the tray. I took a fork and a spoon, and they stuck [onto my stomach] again. Everything made of iron was sticking. I was astonished."
The story is similar to that of Russian schoolboy Nikolai Kryaglyachenko who in 2014 found that he had acquired the ability to stick objects magnetically to his body after an electrical accident.
"I got to know that there were other magnetic boys," said Zulfikar.
A video showcasing his bizarre talent (along with some interviews in Russian) can be viewed below.
Source: Russia Today | Comments (14)
Tags: Human Magnetism