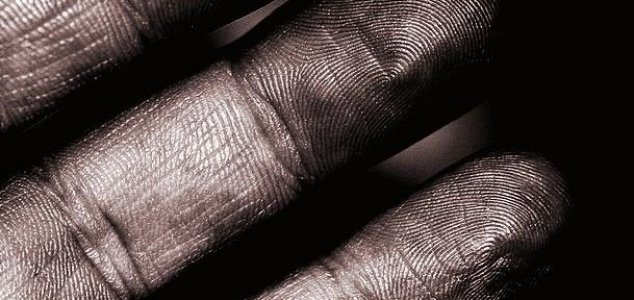 Bionic arms are becoming increasingly sophisticated.

Image Credit: CC BY-SA 2.0 D. Sharon Pruitt
For the first time, an artificial limb with a sense of touch has been built for use outside of the lab.
Developed by scientists in Rome, the sophisticated new bionic arm uses an array of sensors to determine whether something is hard or soft and then sends that information to a computer.
Once the data has been processed, it is relayed to tiny electrodes implanted in the user's upper arm.
Previous iterations of the system had been much too large to use outside of the laboratory, but this latest version is small enough to fit in to a rucksack worn on the user's back.
Recipient Almerina Mascarello, who lost her left arm in an accident almost 25 years ago, described the experience of wearing the new bionic arm as almost like having her old arm back again.
"The feeling is spontaneous as if it were your real hand; you're finally able to do things that before were difficult, like getting dressed, putting on shoes - all mundane but important things," she said.
As the technology improves, bionic arms like this one will eventually become indistinguishable from a real arm with all the same functions and sensations that most of us take for granted.
"We are going more and more in the direction of science fiction movies like Luke Skywalker's bionic hand in Star Wars - a fully controlled, fully natural, sensorised prosthesis, identical to the human hand," said neuroengineer Professor Silvestro Micera.
Source: BBC News | Comments (7)
Tags: Bionic Hand