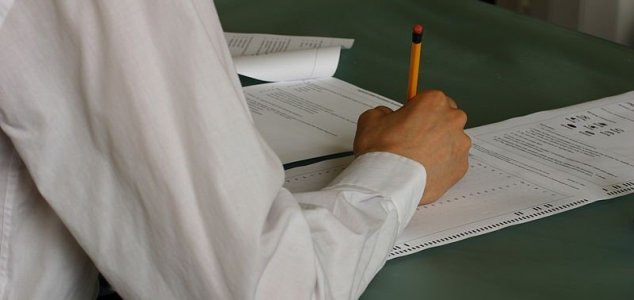 Can you solve the 'unsolvable' question ?

Image Credit: CC BY-SA 3.0 Alison wood
A question recently posed to primary school students in China has left social media users scratching their heads.
Just about everyone will remember coming up against a particularly difficult question during a test at school, but this one aimed at 11-year-olds in China just about takes the cake.
The question asks:
"If a ship had 26 sheep and 10 goats onboard, how old is the ship's captain?"
If the answer is eluding you then you are not alone - the question has since made its way on to social media where Internet users across the world have been struggling to make sense of it.
As it turns out however, the question is inherently unanswerable. According to education officials, it was included in the exercise in an effort to highlight 'critical awareness'.
"Some surveys show that primary school students in our country lack a sense of critical awareness in regard to mathematics," the Shunqing Education Department wrote in a statement.
As for the actual age of the ship's captain however - one Weibo commenter has actually come up with a plausible answer and it is all to do with the weight of the animals on the ship.
"In China, if you're driving a ship that has more than 5,000kg of cargo you need to have possessed a boat license for five years," they wrote.
"The minimum age for getting a boat's license is 23, so he's at least 28."
Source: BBC News | Comments (15)
Similar stories based on this topic:
Tags: China, Exam