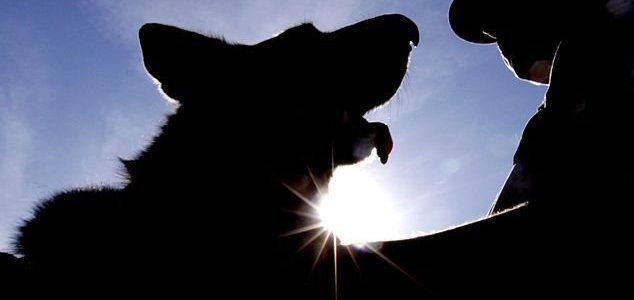 What are the chances ?

Image Credit: Public Domain
A woman from Pennsylvania got the surprise of her life when she found she'd adopted her former pet poodle.
When Nicole Grimes came across the 11-year-old dog on a Facebook listing recently, she couldn't help but notice that there was something strangely familiar about it.
After adopting the dog on a whim however, it soon became apparent that they had met before - the poodle was in fact the very same dog she had given up when she was a child.
"When I found out they were both called Chloe it was really strange," she said.
"When she was dropped off she came running up to me and was licking my face. Then I knew in my heart that she had to be the same dog."
Nicole originally received Chloe as a present from her grandmother.
"I was 10 years old and all I wanted was a puppy," she said. "She was wearing a pink bow when Nana gave her to me. We were best friends."
Sadly though, due to a change in circumstances, she was ultimately forced to give the dog up.
"My dad got a new job working from home but Chloe was too yappy and he had to be on the phone all the time," she said. "I remember my dad picked me up from school when I was 14 with the dog in the back seat. I knew we had to give her away."
Luckily though, the pair have now been reunited.
"She is a little smaller and has no teeth, but she still loves to run around," said Nicole.
Source: BBC News | Comments (4)
Tags: Dog, Poodle