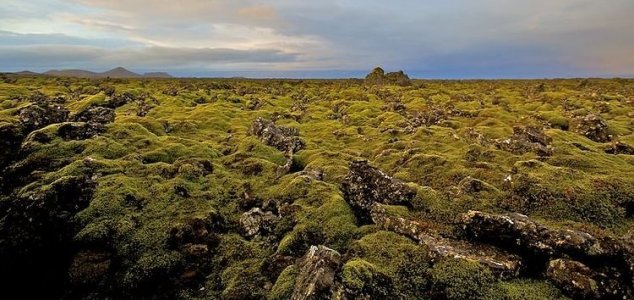 The first land plants would have looked a lot like this.

Image Credit: CC BY 3.0 Josef Knecht
It is believed that plants first arose on land 100 million years earlier than previous studies had suggested.
The new research, which involved analyzing the genes of living plants, overturns existing theories and suggests that plants first appeared on land around 500 million years ago.
These early plants, which evolved from pond scum, would have provided a habitat for the first terrestrial animals which also emerged on land at around the same time.
"Land plants emerged on land half a billion years ago, tens of millions of years older than the fossil record alone suggests," said study author and palaeobiologist Dr Philip Donoghue.
"This changes perception of the nature of early terrestrial environments, displacing pond scum in favour of a flora that would have tickled your toes - but not reached much higher."
Previous studies in to the emergence of land plants were based on fossil evidence alone.
The findings suggest that what we know of the evolution of plants may also need to be revised.
Source: BBC News | Comments (0)
Similar stories based on this topic:
Tags: Plants