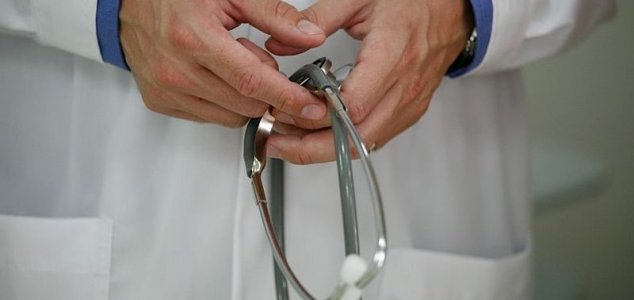 The man has been left with two hearts beating at different rates.

Image Credit: CC BY 2.0 Alex Proimos
A man in India unexpectedly underwent a rare operation that has left him with two working, beating hearts.
According to reports, the unnamed 56-year-old patient had been undergoing a regular heart transplant operation when doctors discovered to their dismay that the donor organ was too small.
To save the man's life, Cardiothoracic surgeon A Gopala Krishna Gokhale decided to attempt a rare 'piggyback' procedure which involved connecting both hearts up together.
The operation was a success, leaving the patient with a rather unusual double heartbeat.
"Two hearts in the patient complement each other to facilitate circulation, but beat at different rates," said Dr Gokhale. "It is [a] once-in-a-lifetime procedure a doctor performs."
"The surgery - known as a heterotopic or piggyback heart transplant - is rare and worldwide only about 150 such procedures have ever been reported."
It is unclear exactly how long the patient will be able to survive with two hearts, however others who have undergone a similar procedure have been known to live for over ten years.
Source: MSN.com | Comments (5)
Similar stories based on this topic:
Tags: Heart