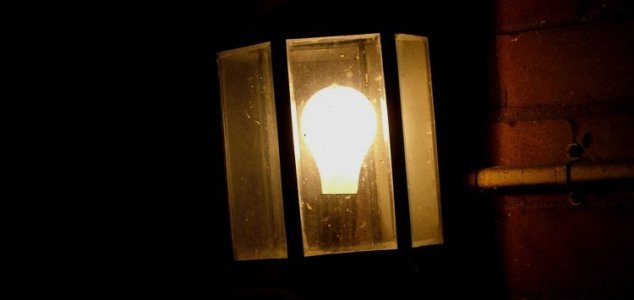 The new center is situated inside a building that is itself believed to be haunted.

Image Credit: sxc.hu
Located in Hinckley, England, the new center will offer visitors a selection of allegedly haunted items to peruse.
The center is the brainchild of local paranormal investigator Neil Packer who has amassed a sizable collection of around 50 reportedly haunted antiques over the last year or so.
Known as the Haunted Antiques Paranormal Research Center, the new facility will not only provide a more permanent home for his collection but will also make it possible for others to come and view it.
A veteran paranormal researcher of many years, Packer currently has a following of over 9,000 users on Facebook and is planning to carry out some of his research online via live feeds.
Visitors who do attend the center in person will be given the opportunity to interact with the items, which include chairs, dolls and hats, and write down their thoughts and experiences in a logbook.
Even the building itself, which is located on Hinckley's Regent Street, is reportedly haunted.
Packer describes the endeavour as "a brand new concept in the already huge paranormal field."
Source: Leicester Mercury | Comments (2)
Tags: Haunted, Antiques