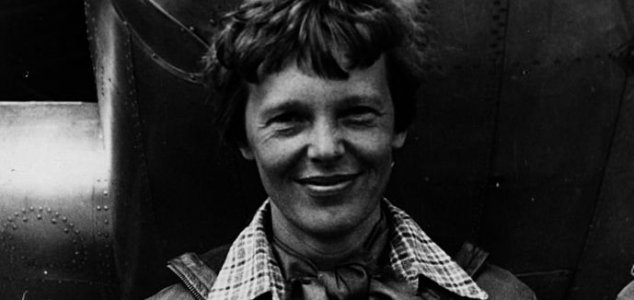 It appears increasingly likely that Earhart's skeleton was found in 1940.

Image Credit: PD - Wikimedia
A newly published study has strongly suggested that the famed aviator's remains were found back in 1940.
When Amelia Earhart disappeared over the Pacific Ocean during an attempt to circumnavigate the globe in her Lockheed Model 10 Electra in 1937, the question of what happened to her would go on to become one of the most enduring mysteries of the modern age.
In recent years however, clues have been found suggesting that Earhart's plane may have gone down somewhere in the remote Pacific atoll of Nikumaroro and that the aviator and her navigator Fred Noonan may have even survived for several days on a small island while awaiting rescue.
Of particular note was the discovery of human bones on a remote island in the region back in 1940.
While there has been a lot of debate over the years about who the bones belonged to, the most recent study seems to have all but confirmed that the skeleton was that of Amelia Earhart herself.
In 2016, forensic anthropologists Richard Jantz and Karen Burns found that
"the morphology of the recovered bones, insofar as we can tell by applying contemporary forensic methods to measurements taken at the time, appears consistent with a female of Earhart's height and ethnic origin."
Now a newly published study on their findings has indicated that the measurements of the bones have more similarity to Earhart than 99 percent of individuals in a large reference sample.
While this isn't absolutely conclusive, it does seem to suggest that the bones really were Earhart's.
Sadly though, confirming the discovery is impossible as the bones themselves were lost decades ago.
Source: Science Alert | Comments (21)
Similar stories based on this topic:
Tags: Amelia Earhart