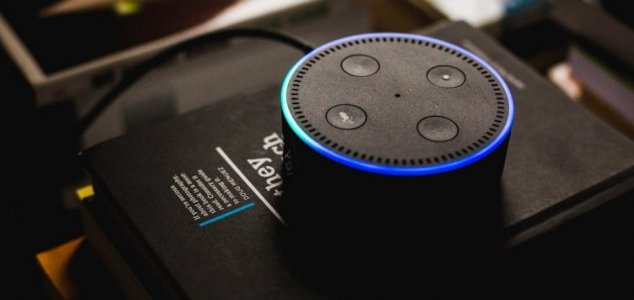 Many people have reported hearing the device laughing.

Image Credit: Andres Urena
The voice-activated home assistant has reportedly been laughing out of the blue for no apparent reason.
The device, which sits in your house and accepts voice commands enabling it to play music, activate lights, read news headlines and many other functions, is one of several intelligent personal assistants currently vying for dominance alongside Google Home and the Apple HomePod.
Recently however, users of Amazon Echo have reported hearing the device spontaneously laughing out loud at them despite having not been instructed to do so via the appropriate voice command.
People have since been taking to social media in their droves to upload their own stories and clips of the 'creepy' laughter and to ask if anyone has figured out why it is happening.Now Amazon itself has weighed in with its own explanation for the phenomenon.
"In rare circumstances, Alexa can mistakenly hear the phrase 'Alexa, laugh'," the company wrote.
"We are changing that phrase to be 'Alexa, can you laugh?' which is less likely to have false positives, and we are disabling the short utterance 'Alexa, laugh.' We are also changing Alexa's response from simply laughter to 'Sure, I can laugh' followed by laughter."
Whether this will stop the spontaneous laughter from happening however remains to be seen.
Source: Sky News | Comments (20)
Tags: Amazon, Alexa