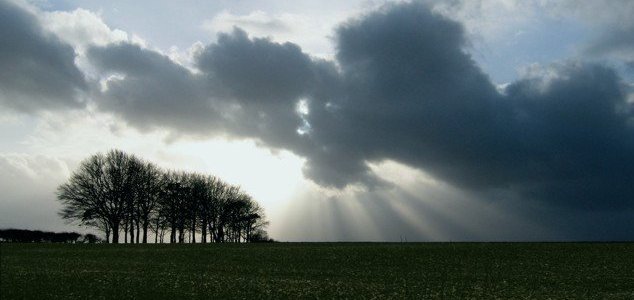 Could a meteorite have been responsible ?

Image Credit: CC BY-SA 2.0 Brian Kerry
Authorities have been left perplexed following reports of a loud boom and a flash of light on Wednesday night.
The mysterious event, which occurred over Grays Harbor County in western Washington state, was reported by residents as far inland as Montesano just before 8pm.
According to witnesses, the tremendous boom, which was accompanied by a bright flash of light in the sky, was powerful enough to cause buildings to shake in the local area.
So far however, Grays Harbor County's Emergency Management department has been unable to find any explanation for what happened.
"There was no earthquake," the department wrote on Facebook.
"There are no reports of explosions or crashes on the ground. We will continue our investigation of the incident and will forward any information we receive."
The National Weather Service in Seattle has also ruled out any severe weather events in the region.
Update:
Grays Harbor County's Emergency Management department has since stated:
"Still no definite confirmation for the cause of the flash of light and loud boom in the Pacific Northwest [on Wednesday] night. It was possibly a Bolide Meteoroid. There were 15 reports to the American Meteor Society about the same incident."
Source: Seattle Times | Comments (6)
Similar stories based on this topic:
Tags: Boom, Bang