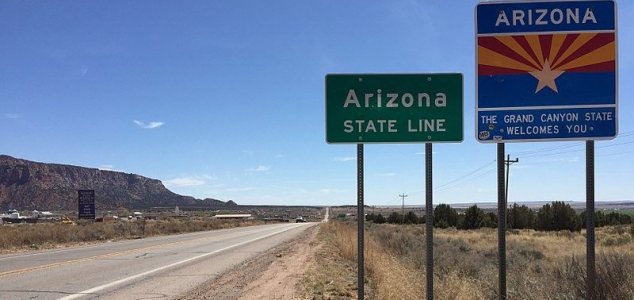 Uber has suspended trials of its vehicles for the foreseeable future.

Image Credit: CC BY-SA 4.0 Famartin
The accident marks the first time that a pedestrian has ever been killed by an autonomous vehicle.
It was bound to happen sooner or later - especially given the sheer number of possible situations that a self-driving vehicle is expected to deal with while driving along busy city streets.
The accident, which occurred in Tempe, Arizona on Monday, involved an Uber self-driving sport utility vehicle which hit a woman who had been pushing her bicycle across the road.
The car had been driving at 40mph in full autonomous mode at the time and despite a safety driver being present, the incident was too sudden for any effective evasive action to be taken.
The fatality has since called in to question the wisdom of allowing self-driving cars on the roads at all.
"The robot cars cannot accurately predict human behavior, and the real problem comes in the interaction between humans and the robot vehicles," said Consumer Watchdog's John Simpson.
"The technology is not ready for it yet, and this just sadly proves it."
Uber has since suspended testing of its self-driving vehicles while it investigates what went wrong.
Source: The Guardian | Comments (36)
Similar stories based on this topic:
Tags: Self-Driving Car