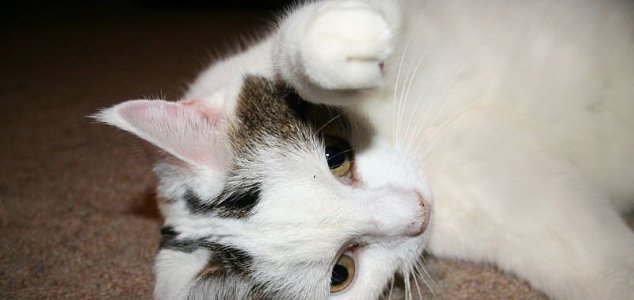 Is someone deliberately shaving cats ?

Image Credit: CC BY-SA 3.0 Wikimedia Commons
Several cat owners in Gloucestershire have reported having their pet felines shaved by an unknown individual.
The peculiar phenomenon appears to be a direct continuation of a similar spate of unexplained cat shave incidents that were investigated by animal rescue authorities back in March 2016.
At the time, a total of 12 pet cats had been targeted within a 6-mile area of the Cotswolds, England.
Now, two years later, pet owners believe that whoever was responsible has resurfaced following further cases of shaved cats in Nailsworth, Minchinhampton and Brimscombe.
Madi Rhys-Davies' 11-year-old rescue cat is one of the animals to have been targeted.
"She came home last week with what looks like a shaved leg and stomach," she said. "She's an ex-rescue cat who used to be very skittish and nervous."
"We rescued her 18 months ago and we were really making improvements with her. Now we are back to square one, with her attacking anyone who looks at her."
But is someone actually doing this to the cats or could there be a less sinister explanation ?
"In my opinion, that cat has overgroomed rather than been shaved," said veterinary nurse Emma Green. "Obviously having not actually seen the cat in person it is very difficult to say for sure."
Investigations in to the phenomenon are still ongoing.
Source: Gloucestershire Live | Comments (34)
Tags: Cat, Shave