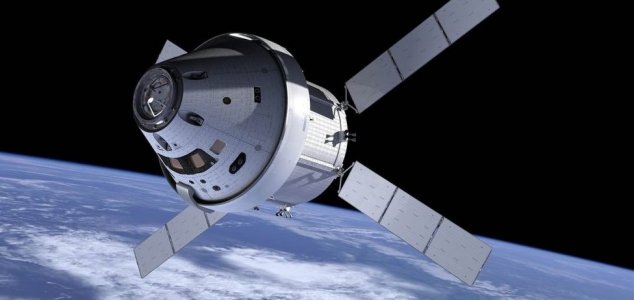 3D printing will be essential for future space projects.

Image Credit: NASA
Several parts of NASA's deep-space Orion capsule will be created through the use of 3D printing technology.
The components, which are being developed through a collaboration between US defense contractor Lockheed Martin, 3D printing specialist Stratasys and engineering firm PADT, will be produced using special new materials capable of withstanding the extreme conditions of deep space missions.
3D printing has become increasingly important to the space industry in recent years and experts believe that it will also play a crucial role in any future manned missions to Mars.
"We look to apply benefits across our programs - missile defense, satellites, planetary probes, especially as we create more and more common products," said Lockheed's Brian Kaplun.
In recent years, the European Space Agency has also put forward the idea of constructing entire bases on the Moon and Mars by using dust and rocks as raw materials to 'print' buildings.
Such a process could be carried out by robots so that when the first astronauts finally do arrive, a living and working environment will already be waiting there for them to use.
Whether this idea will actually work in practice however remains to be seen.
Source: Reuters | Comments (1)
Tags: Orion, 3D-Printing