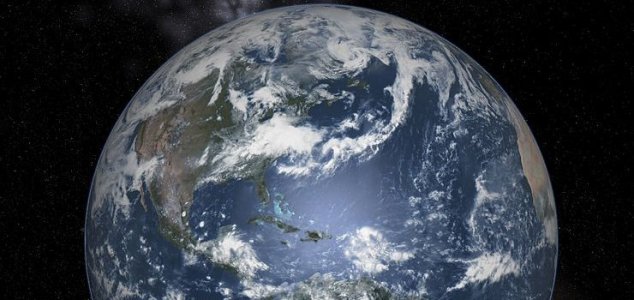 Big Brother really will be watching you if this goes ahead.

Image Credit: CC BY-SA 3.0 NikoLang
Known as EarthNow, the project aims to offer live streaming of the entire planet 24 hours a day.
Backed by a core group of investors including, not only Gates, but also Airbus, the SoftBank Group and OneWeb founder Greg Wyler, the ambitious endeavour will involve launching a network of 500 satellites in to orbit in an effort to offer real-time coverage of every inch of our planet.
"The company's aim is for you to experience Earth's beauty and its fragility, and to recognize the importance of being good stewards of our world," the company has stated.
Each of the 500 satellites, which will be mass-produced by Airbus once the designs have been finalized, will reportedly feature more CPU cores than "all other commercial satellites combined."
"EarthNow is ambitious and unprecedented, but our objective is simple; we want to connect you visually with Earth in real-time," said EarthNow CEO Russell Hannigan.
"We believe the ability to see and understand the Earth live and unfiltered will help all of us better appreciate and ultimately care for our one and only home."
The live feed will initially only be available to commercial customers, however there are plans to eventually roll it out to consumers as well.
"With EarthNow, we will all become virtual astronauts," said Hannigan.
Source: ZDNet | Comments (15)
Tags: EarthNow