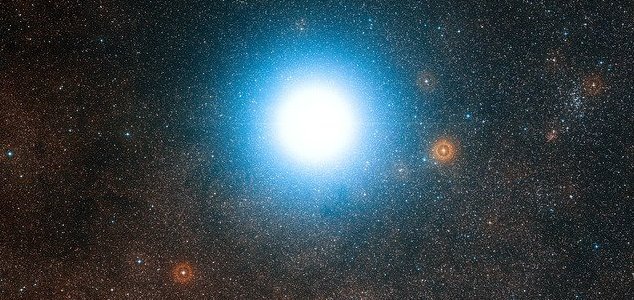 It turns out that not all stars are born the same way.

Image Credit: NASA
Contrary to our understanding of star formation, large stars don't appear to form the same way as smaller ones.
In low-mass stars, which make up most of the stars in the universe, there is a simple relationship between the mass of the star-forming cloud of gas and dust and that of the resulting star.
In the case of high-mass stars however, it turns out that things may work rather differently.
The discovery was made by researchers who had been using the Atacama Large Millimetre / Submillimetre Array (Alma) in Chile to observe a distant star-forming region known as W43-MM1.
"These findings were a complete surprise and call into question the intricate relationship between the masses of star-forming cores and the masses of the stars themselves, which has long been assumed," said study co-author Dr Kenneth Marsh.
"As a consequence, the community may need to revisit its calculations regarding the complex processes that dictate how stars are born."
Source: Independent | Comments (6)
Similar stories based on this topic:
Tags: Stars