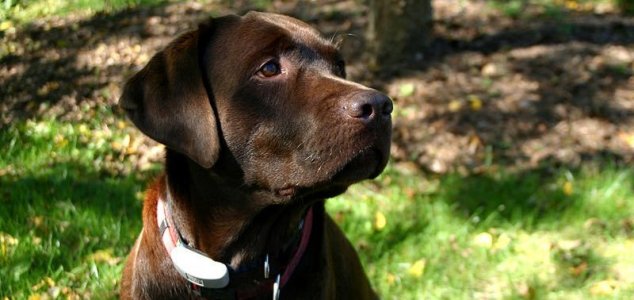 Can the firm reverse the aging process in dogs ?

Image Credit: PD - Dsw4
A new company is planning to rejuvenate dogs with the eventual goal of attempting the same thing in humans.
Co-founded by George Church of Harvard Medical School, Rejuvenate Bio has already carried out preliminary tests on Beagles and maintains that it can make dogs 'younger'.
The technique involves adding new DNA instructions to their bodies - something that has been previously attempted on worms and flies in the laboratory with promising results.
The firm aims to offer age-reduction treatments for dogs as a stepping stone towards eventually offering similar therapies to humans.
The vision is to enable people to live to the age of 130 but with the health and body of a 22-year-old.
"We have already done a bunch of trials in mice and we are doing some in dogs, and then we'll move on to humans," said Church. "Dogs are a market in and of themselves."
"It's not just a big organism close to humans. It's something people will pay for, and the FDA process is much faster."
"We'll do dog trials, and that'll be a product, and that'll pay for scaling up in human trials."
Source: Technology Review | Comments (4)
Tags: Aging