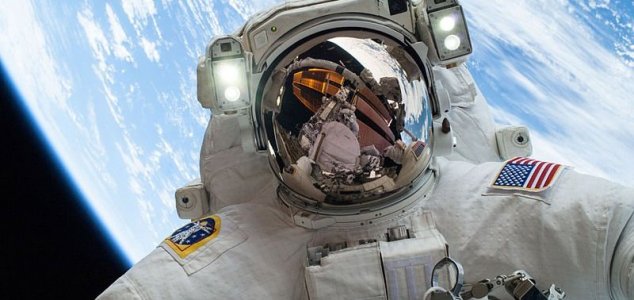 'There's no place like space,' Trump said during the meeting.

Image Credit: NASA
This brand new branch of the US military will aim to establish American dominance in outer space.
The controversial move, which was announced at a meeting of the National Space Council yesterday, seeks to prevent other countries such as China and Russia taking the lead off-world.
"When it comes to space, too often, for too many years, our dreams of exploration and discovery were really squandered by politics and bureaucracy, and we knocked that out," Trump said.
"We don't want China and Russia and other countries leading us."
"The essence of the American character is to explore new horizons and to tame new frontiers. But our destiny, beyond the Earth, is not only a matter of national identity, but a matter of national security."
"When it comes to defending America, it is not enough to merely have an American presence in space. We must have American dominance in space. So important."
Exactly what form this new space force will actually take however remains unclear.
Source: Independent | Comments (222)
Similar stories based on this topic:
Tags: Space Force