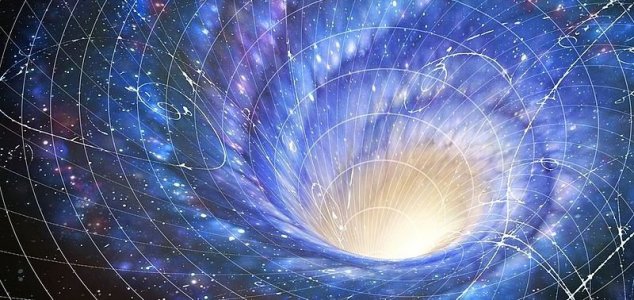 Black holes may not be quite what they seem.

Image Credit: CC BY-SA 4.0 Kjordand
Scientists have put forward the possibility that what we think of as a black hole may be something else entirely.
Few cosmic phenomena remain as frightening and mysterious as black holes - regions of space in which the gravitational pull is so great that nothing, not even light itself, can escape.
But while there is a great deal of evidence to support the idea that black holes exist, these intriguing stellar phenomena continue to pose a number of theoretical problems, leading some researchers to question whether our understanding of what black holes actually are is correct.
One possibility that has been gaining traction recently is that black holes are actually wormholes - theoretical 'tunnels' through space that have been speculated about for years.
What's more, a recent study has indicated that the gravitational waves produced by the collision of two wormholes would be very similar to those already picked up from the merging of two black holes.
Future gravitational wave detectors should eventually be able to tell the difference between the two.
"Now it's the time to take seriously the possibility that there are other objects which can be as massive and compact as black holes," said physicist Vitor Cardoso from the University of Lisbon.
"This is one of the most exciting things we can do with gravitational waves."
Source: Live Science | Comments (7)
Similar stories based on this topic:
Tags: Black Hole, Wormhole