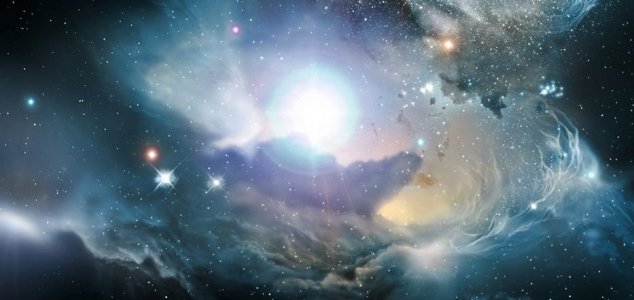 Could we really be alone in the universe ?

Image Credit: NASA/ESA/ESO
Researchers at Oxford University maintain that we are probably the only intelligent life forms in the universe.
The question of whether we are alone in the universe remains one of the biggest philosophical conundrums of our time. While it seems almost inconceivable that our civilization is alone in the cosmos, the fact still remains that we have yet to see any evidence to the contrary.
Now according to a new paper by physicists at the Future of Humanity Institute at Oxford University, the existence of intelligent alien life is not only uncertain, but highly improbable.
Existing calculations for the likelihood of extraterrestrial intelligence, they argue, are based on uncertainties and assumptions that are fundamentally inaccurate.
The famous Drake Equation, for instance, which seeks to determine the likely number of alien civilizations that exist in the universe, relies on values that are little more than best guesses.
"When we take account of realistic uncertainty, replacing point estimates by probability distributions that reflect current scientific understanding, we find no reason to be highly confident that the galaxy (or observable universe) contains other civilizations," the researchers wrote.
"When we update this prior in light of the Fermi observation, we find a substantial probability that we are alone in our galaxy, and perhaps even in our observable universe."
Source: Cosmos Magazine | Comments (103)
Similar stories based on this topic:
Tags: Extraterrestrial