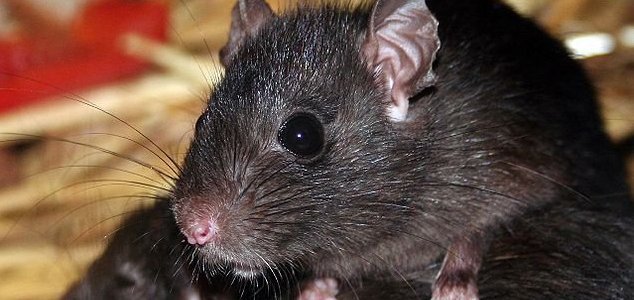 The hungry rat's last meal cost a small fortune.

Image Credit: CC BY-SA 2.0 Chris Barber
A rat that managed to gain access to an ATM machine ended up gorging itself on a small fortune in notes.
The peculiar incident reportedly occurred in Tinsukia - a town in the northeastern state of Assam.
According to bank branch manager Chandan Sharma, the hungry rodent had somehow managed to slip inside the machine where it feasted on Indian rupee notes worth over $18,000.
The damage was only discovered after the machine stopped working and technicians were called out.
They found the culprit lying dead in the midst of a large pile of shredded notes.
"The ATM was out of order for a few days and when our technicians opened the kiosk we were shocked to find shredded notes and a dead rat," said Sharma.
"We have started an investigation into this rare incident and will take measures to prevent a recurrence."
Source: Reuters | Comments (6)
Tags: Rat, Money, India