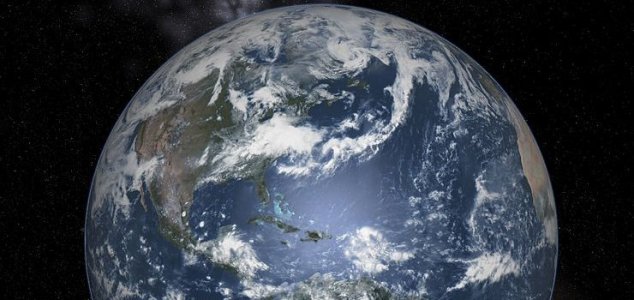 Welcome to the Meghalayan.

Image Credit: CC BY-SA 3.0 NikoLang
Scientists have announced that the last 4,200 years of Earth's history have been given an official name.
The Meghalayan Age, which covers more than four millennia, began with a period of catastrophic drought which crippled several civilizations for the better part of two centuries.
It is thought that shifts in ocean and atmospheric circulation were to blame.
Each distinctive period of Earth's history stretching back 4.6 billion years has its own name. Most of these 'epochs' are also subdivided in to several smaller 'ages', of which the Meghalayan is one.
Most of these subdivisions of our planet's past mark certain geological events and other disasters - such as asteroid strikes - which brought about significant change to life on Earth.
Our civilization exists within what is known as the Holocene Epoch which began 11,700 years ago.
Within the Holocene, the Meghalayan was preceded by the Northgrippian and Greenlandian ages.
Source: BBC News | Comments (22)
Tags: Meghalayan