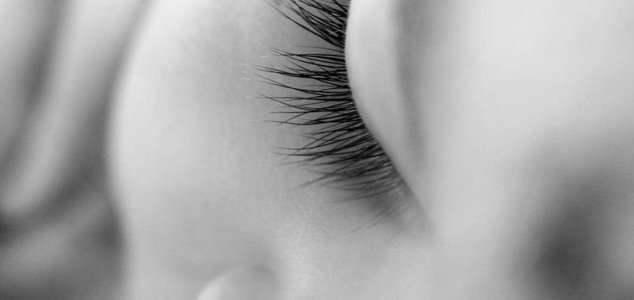 How far back can you remember ?

Image Credit: CC BY 2.0 Paul Sapiano
Scientists maintain that our earliest memories could not have happened the way we remember them.
The study, which involved asking 6,000 volunteers to describe their earliest recollections, found that up to 40 percent were able to remember something that had happened to them before the age of two.
15 percent of those surveyed even had memories of things that had happened earlier than that.
But is everything as it seems ? Most scientific research conducted in recent years has indicated that our brains simply do not have the capacity to process and encode major life experiences in to long-term memories until we are around three-and-a-half years old.
If that's true, how is it that so many people can remember things from before that age ?
The answer, scientists argue, is that they can't - the memories are 'fake' in so much as they are creations of our subconscious designed to build up a more coherent narrative of our lives.
Such memories may borrow from other sources, such as photographs and things our parents or relatives have said about our childhood, to build up a mental picture of our earliest experiences.
"We suggest that what a rememberer has in mind when recalling fictional improbably early memories is an episodic-memory-like mental representation consisting of remembered fragments of early experience and some facts or knowledge about their own infancy/childhood," said study first author and psychologist Shazia Akhtar of the University of Bradford.
"Additionally, further details may be non-consciously inferred or added, e.g. that one was wearing nappy when standing in the cot. Such episodic-memory-like mental representations come, over time, to be recollectively experienced when they come to mind and so for the individual they quite simply are 'memories' which particularly point to infancy."
Source: Gizmodo | Comments (29)
Similar stories based on this topic:
Tags: Memory