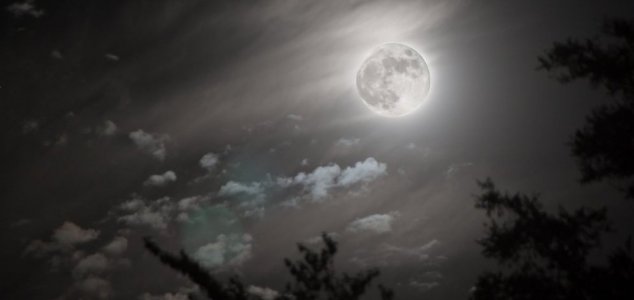 The Moon may not be entirely alone in Earth's orbit.

Image Credit: CC BY-2.0 Jason Bache
Scientists have discovered that the Moon may not be the only natural satellite in orbit around our planet.
According to a new study, several small asteroids or 'mini-moons' - each measuring as little as a meter across - could be orbiting the Earth at any given time.
These tiny natural satellites are particularly hard to detect, not only due to their small size but also because most of them end up leaving Earth's orbit only a short time after entering it.
"These asteroids are delivered towards Earth from the main asteroid belt between Mars and Jupiter via gravitational interactions with the Sun and planets in our solar system," said study lead author Dr. Robert Jedicke of the Institute of Astronomy at the University of Hawaii.
"The challenge lies in finding these small objects, despite their close proximity."
The first time one of these mini-moons was spotted was 12 years ago, but now a new type of telescope technology could make it easier to detect them on a regular basis.
Such discoveries could help scientists learn more about the movements of asteroids.
"Mini-moons that spend significant time in orbit around Earth allow us to study the density of these bodies and the forces that act within them, and therefore solve this mystery," said planetary scientist and study co-author Dr. Mikael Granvik from the University of Helsinki in Finland.
Source: Tech Times | Comments (7)
Similar stories based on this topic:
Tags: Moon, Earth